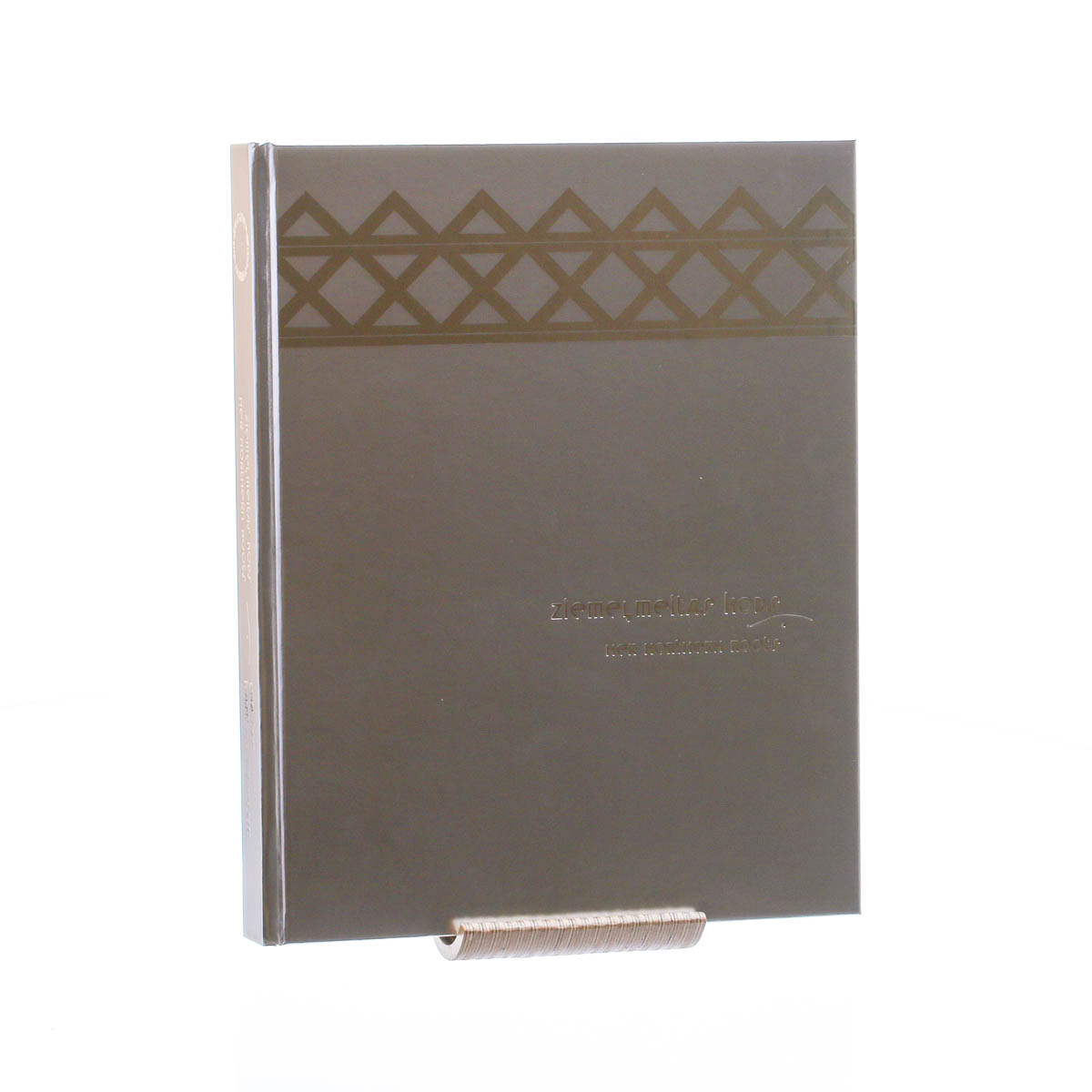 "Her Northern Roots" is a book about women with Northern roots. A synergy captured in photos by Una Taal and text by Kristīne Kutuzova.
'Her Northern Roots' is a journey back to explore the impact of the lineage, succession in developing every woman's world view. The project itself started in spring 2019, and within a timespan of almost two years authors have searched to find as many things in common as possible to advocate for the importance of empowerment, encouragement and sisterhood in every community regardless the generation.
SHE KNOWS HOW TO PAINT A RAINBOW EVEN IN
A MURKY SKY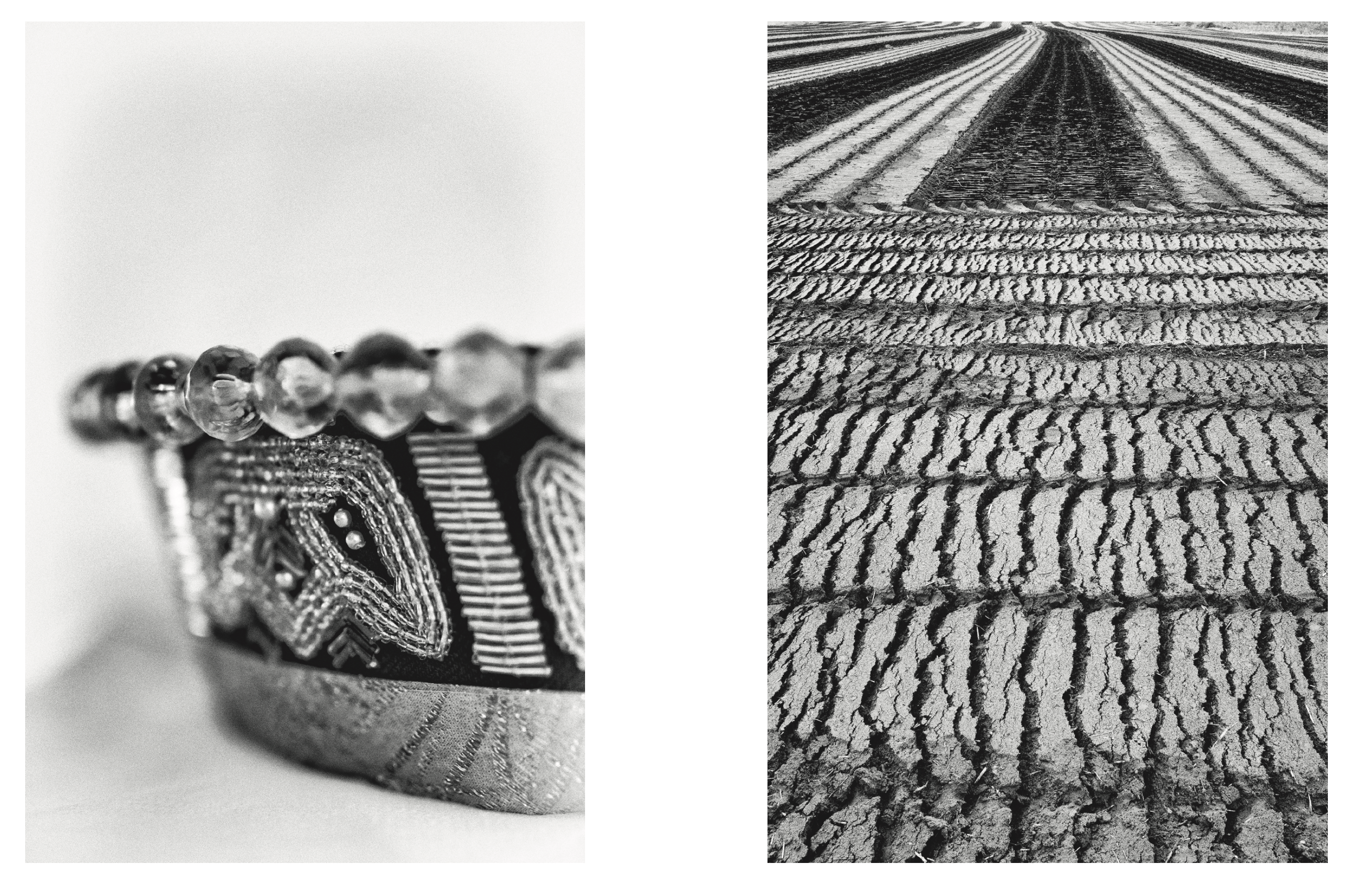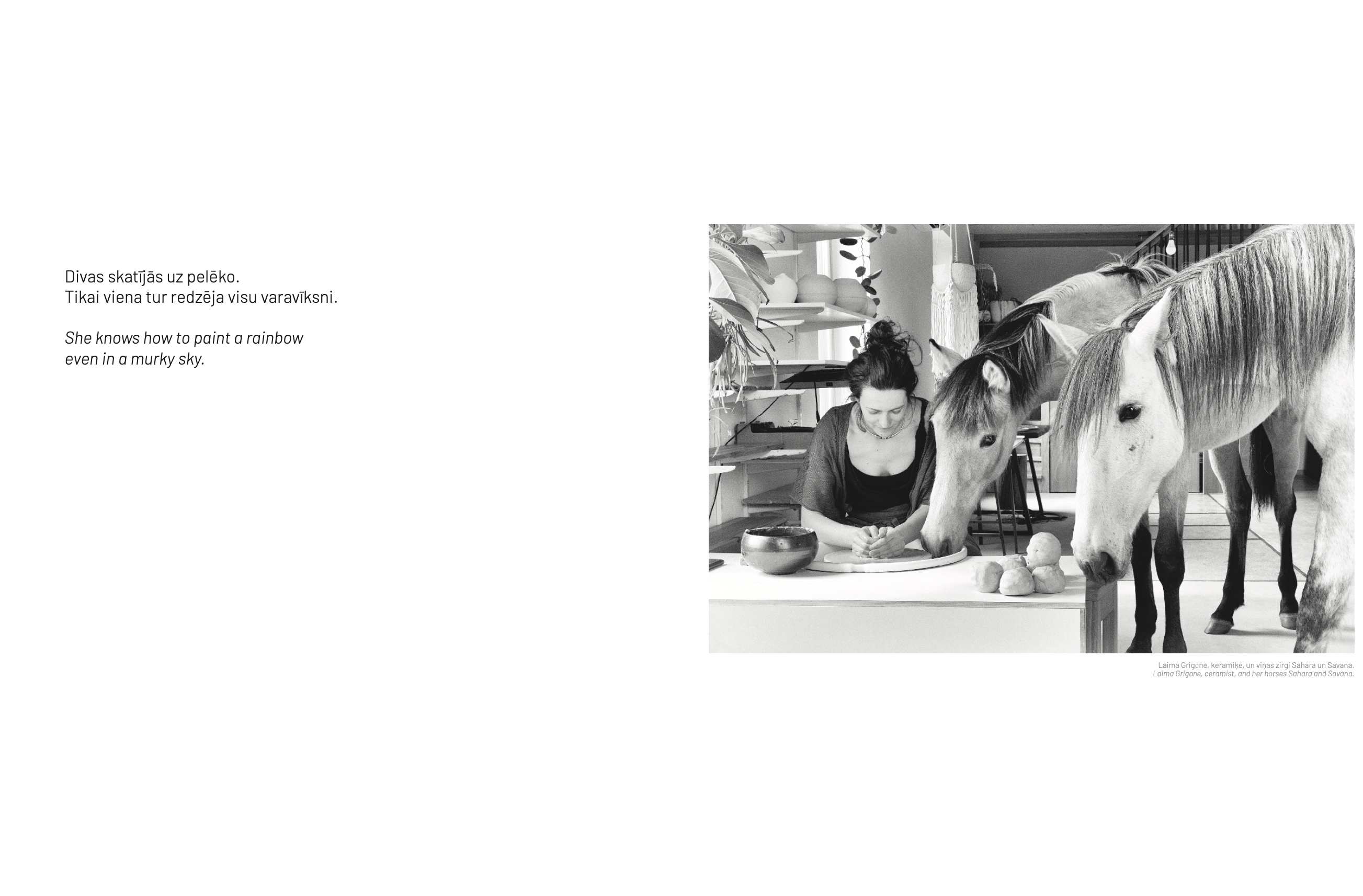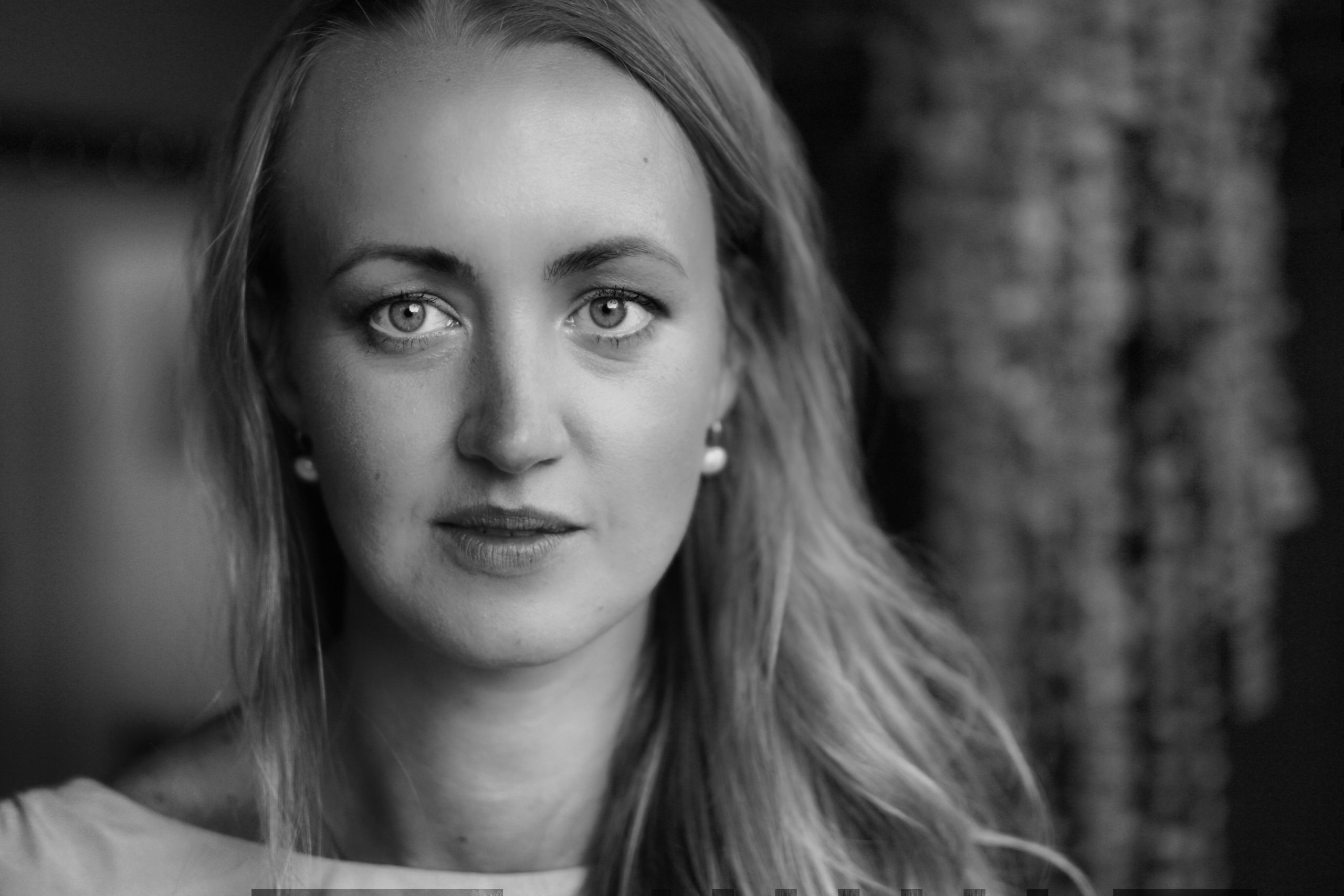 CO-AUTHOR, TEXTS, TRANSLATION
Daring to write about woman. The fear would end the sentence with a question mark, but the doubt dressed as society would promote it to the exclamatory! All I had were a couple of dots, and I used them after each word to begin with. Daring. To write. About. Woman. I start reading from the end quite often. It makes it easier for me to enjoy the details with less hustle when I know the ending. Singing or painting are not my talents, so my offer to Una was to dance or to tell the female story. I feared to write. I doubted if I was allowed. I had a chance, and I chose to take it. I dared.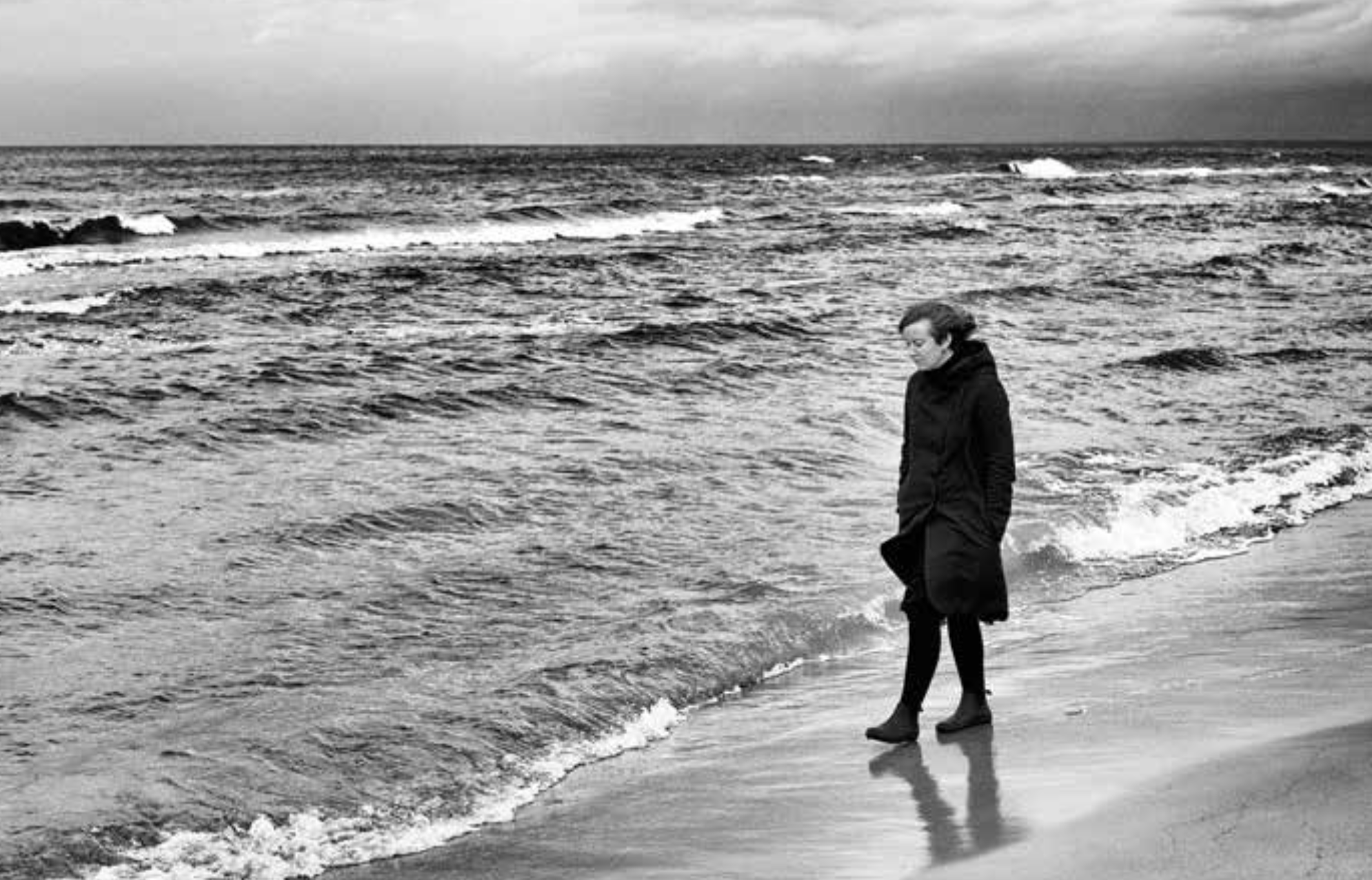 — SANITA REINSONE, DR.PHILOL.
WRITER, RESEARCHER, LATVIA
Northern daughters, as portrayed by both authors of the book, demand for an undivided attention. It seems, the mind has to be immaculately sharp. An hour during the rush of the day or a moment in the evening, burdened by daily fatigue will not work. The text is dense with metaphors, finely decorated with sensual depictions, reminiscences and half word stylistics.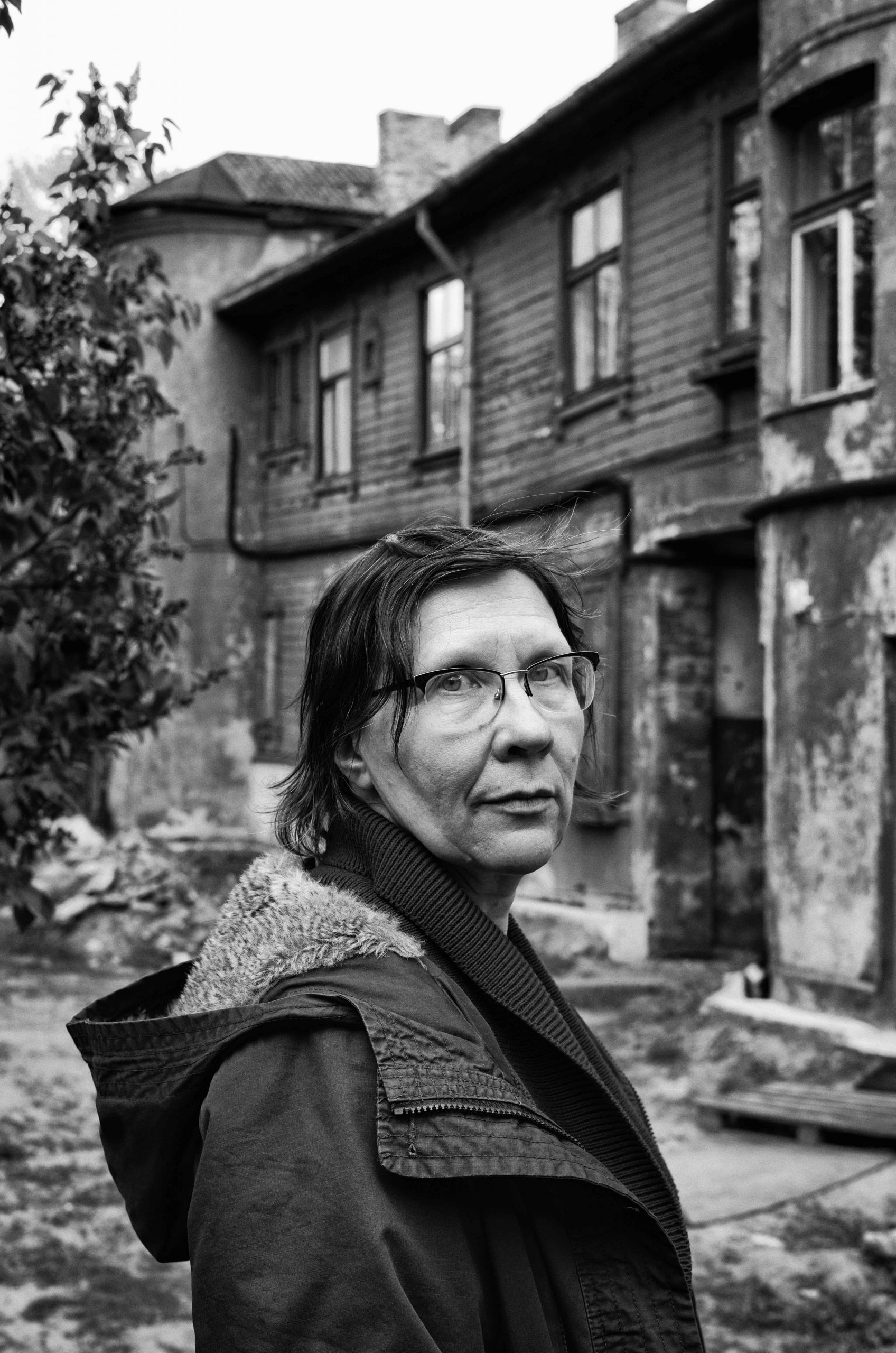 Beautiful, unembellished portraits of women, and almost untouched nature. Many photographs are poetic. Nothing has been left out. Good set-up, details, excerpts. Everything holds up well: the photographs, the environment, the text and the character of each woman in her monochrome story. The portrayal of individual significant woman for Latvians is especially delightful and can be considered as the expression of humble respect and the show of gratitude for their courage and valour from the authors of this book.